Studio 2022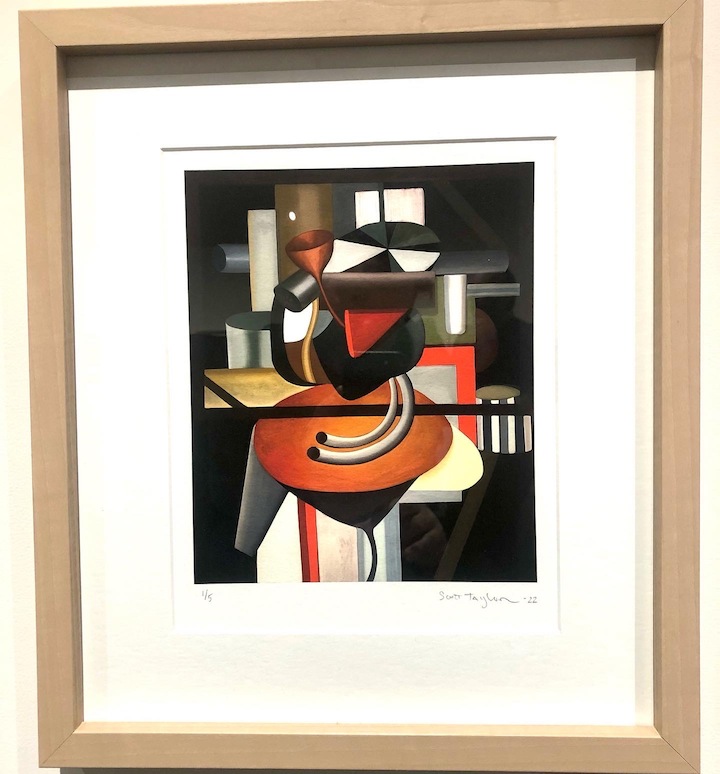 Limited Edition Print: Abstract #32 available at Vita Art Center, Ventura, CA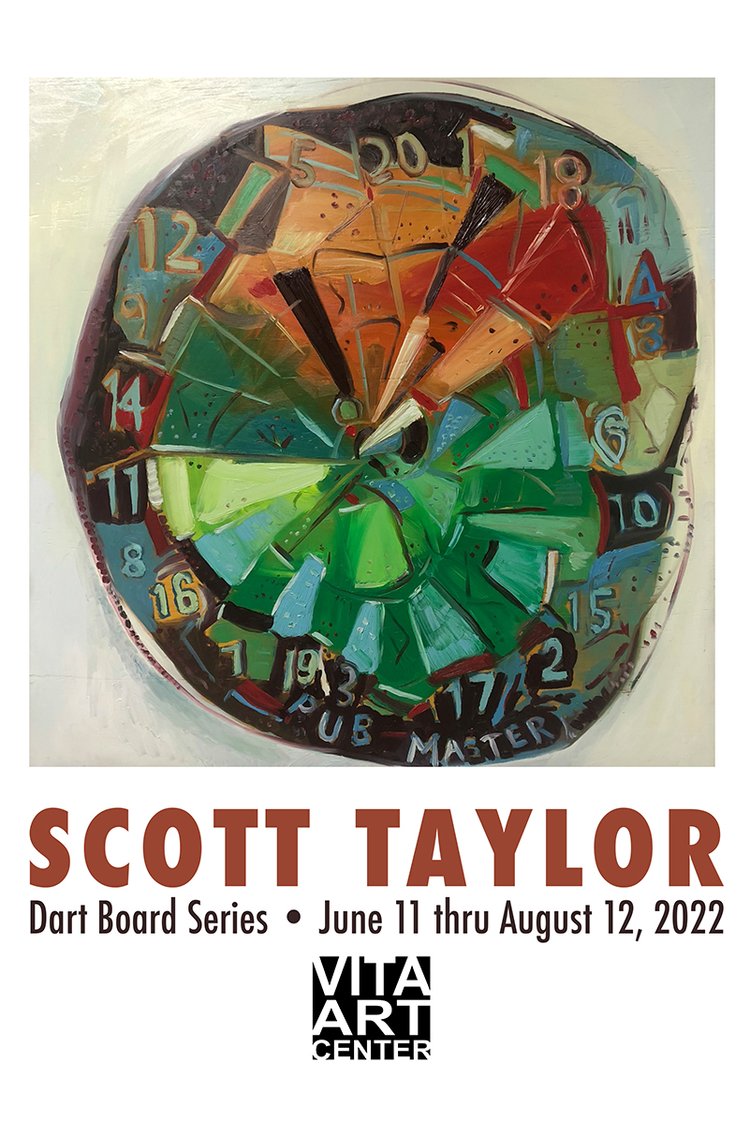 Dart Board Series at Vita Art Center, Ventura, CA
Opening June 11 5-7pm
"NW11" 2021 Oil on canvas, 30 x 30 inch. "An Empty Space To Fill" curated by William Downs. Dec 18- January 15, 2022 at Sandler Hudson Gallery in Atlanta.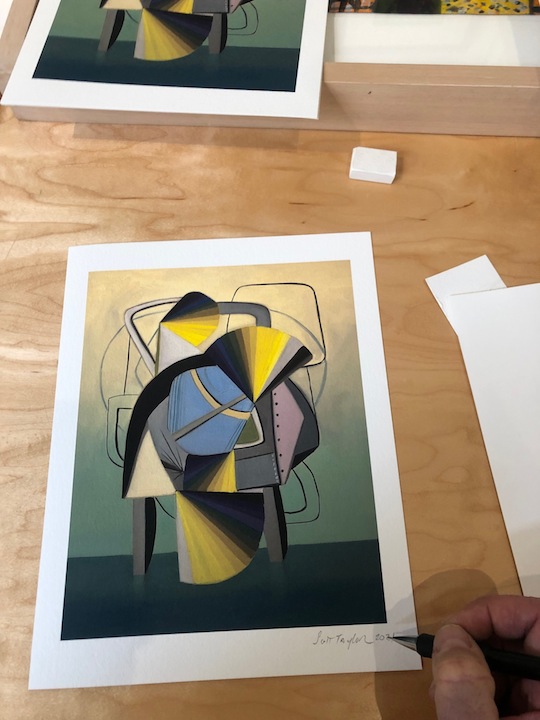 Limited Edition Prints at Vita Art Editions.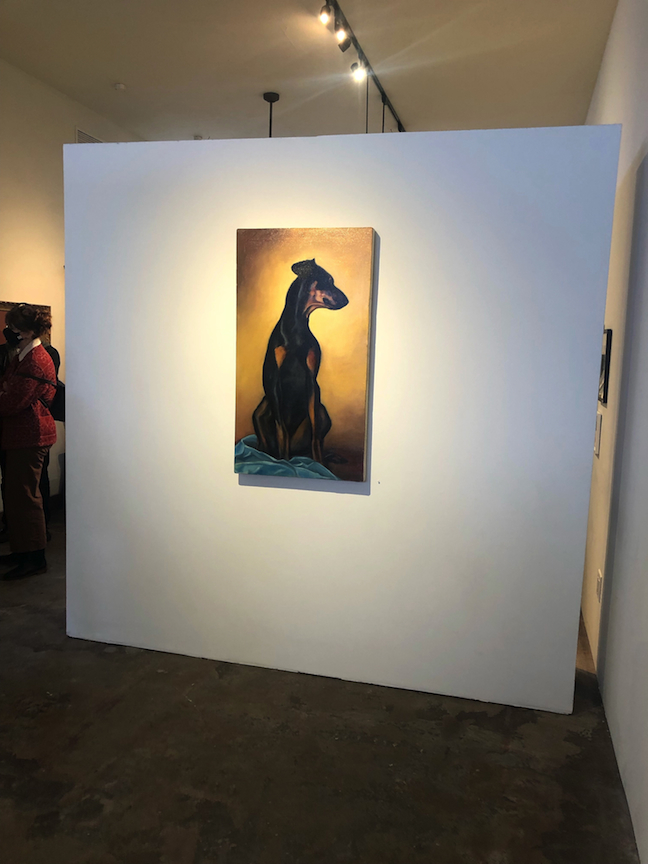 My painting of my beloved dog "Rembrandt" from 1995 was on display at Vita Art Center, Ventura, CA in November 2021.
The Lock-Down Paintings of 2020
Dartboards and TVs at 5239 Melrose Ave. Los Angeles, CA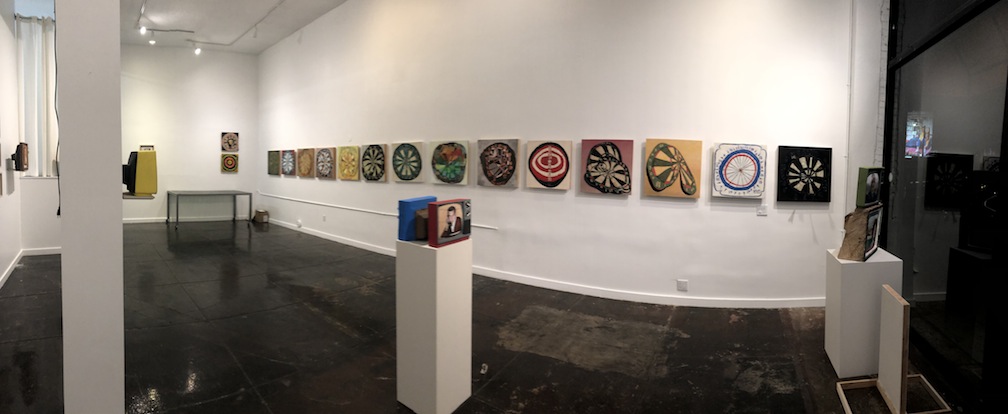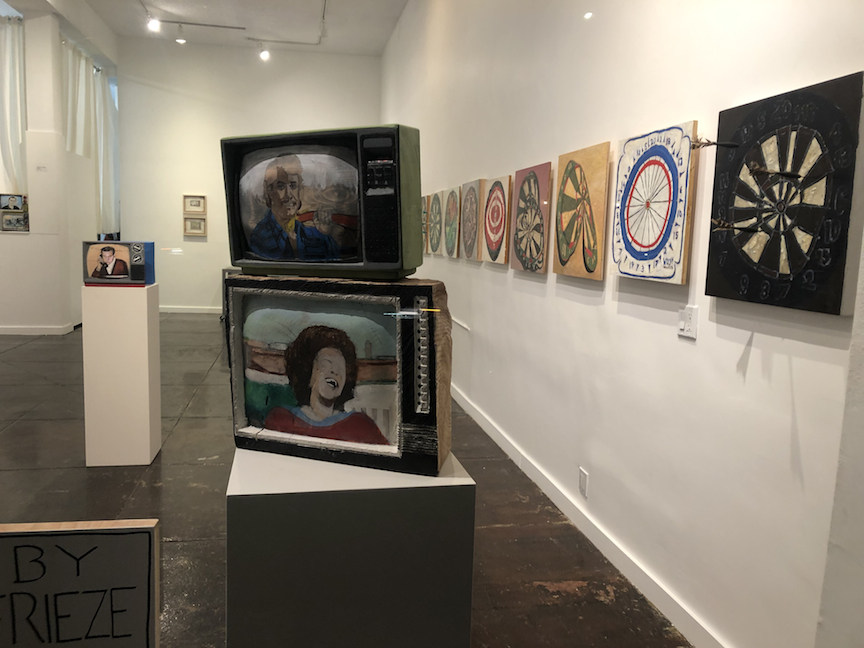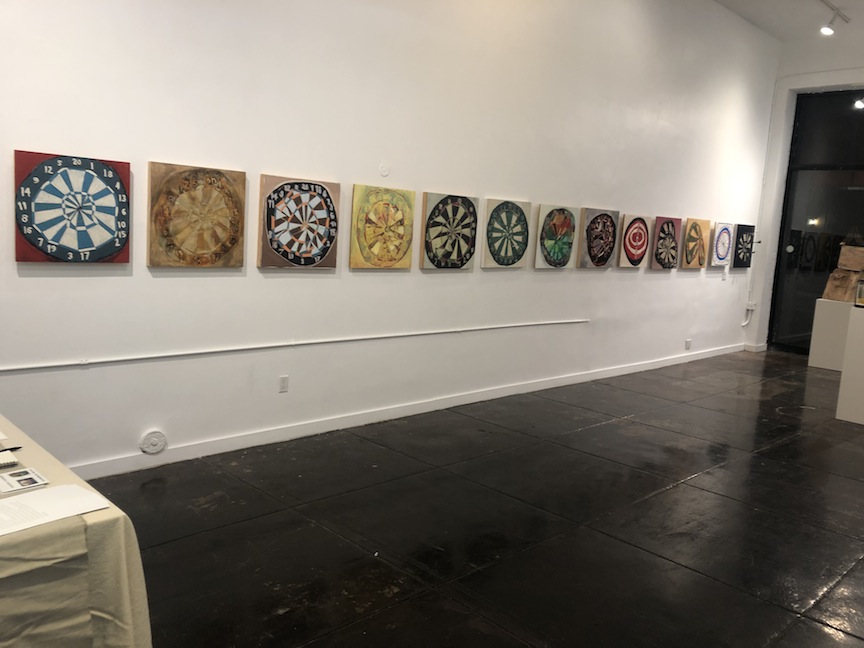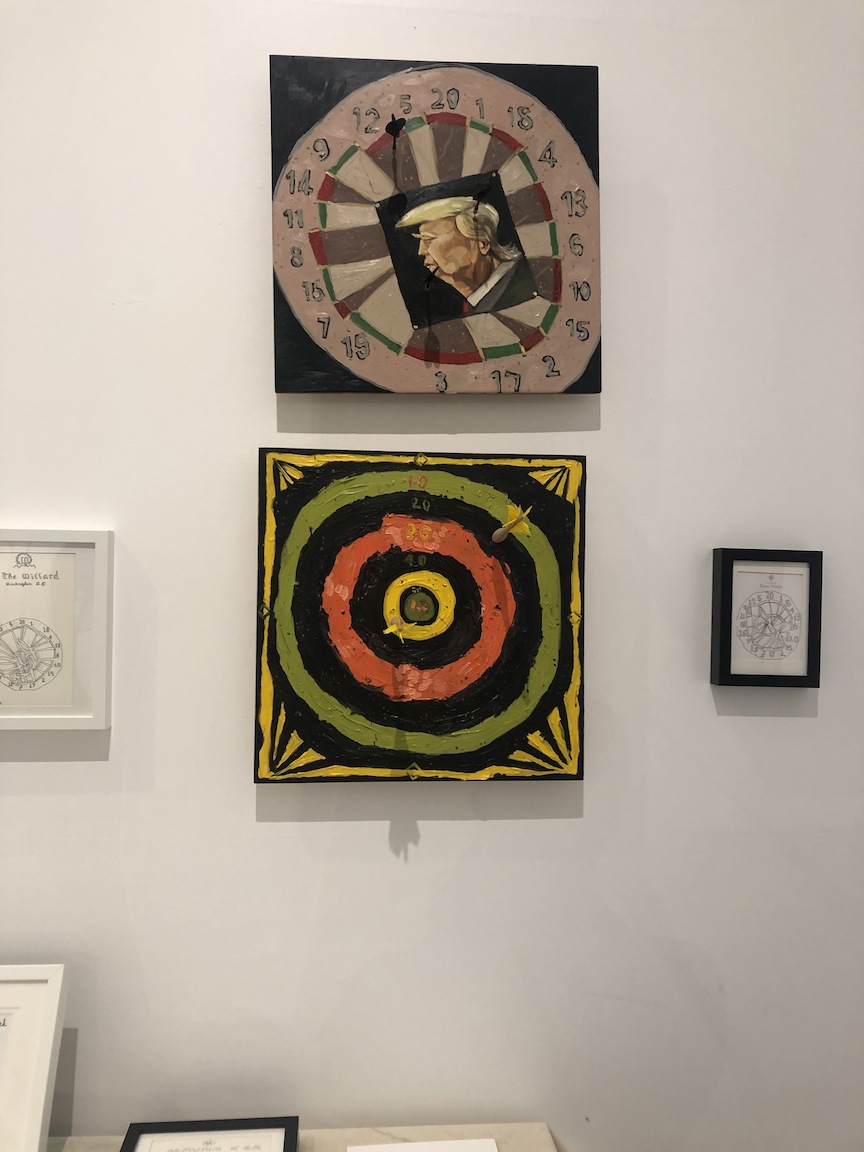 Abstraction Series at Vita Art Center 28 W Main St, Ventura, CA 93001 (805) 644-9214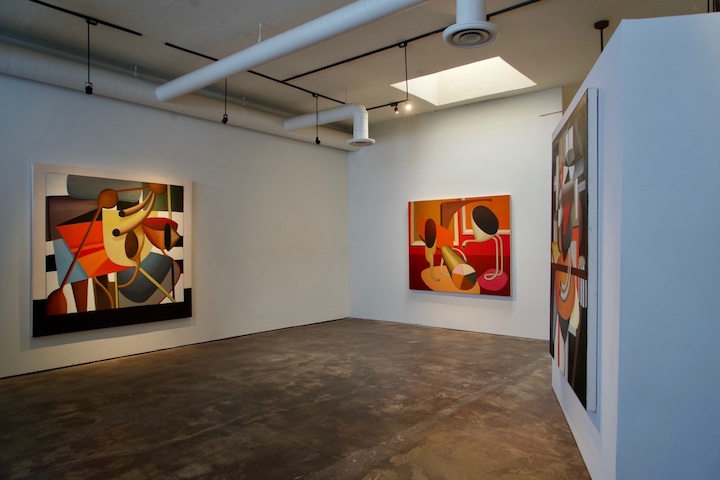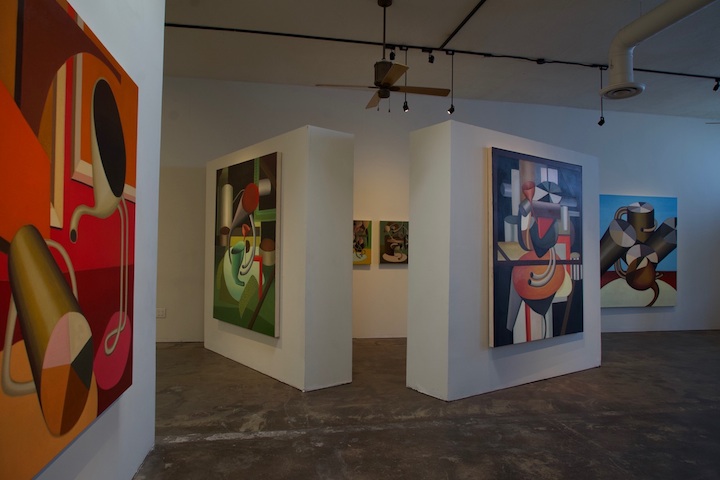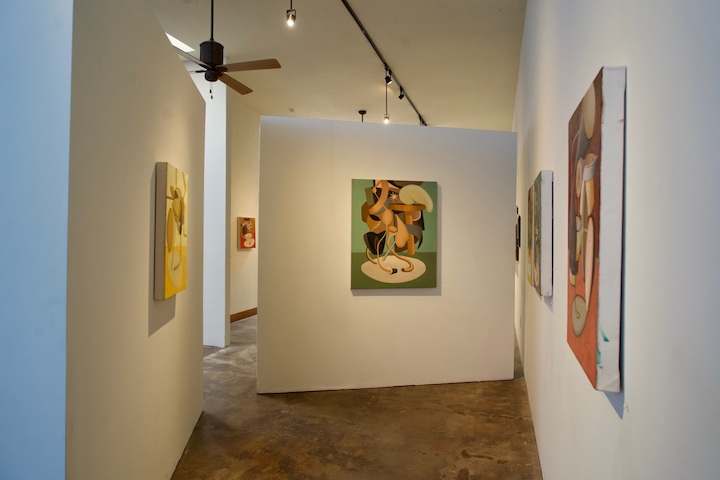 The Skid Row History Museum & Archive Jan 17- March 23.
250 S. Broadway, Los Angeles, CA 90012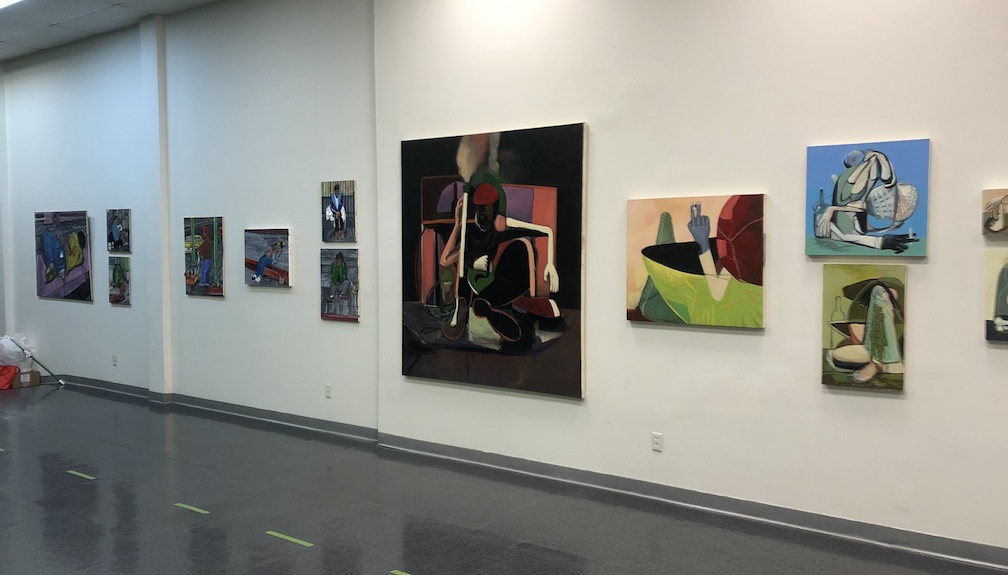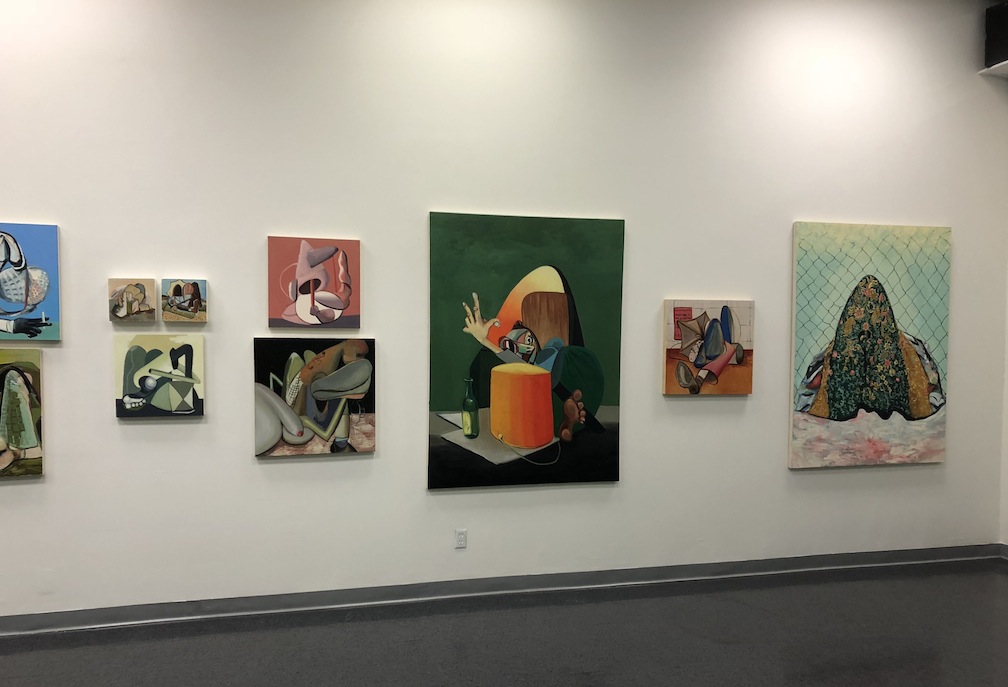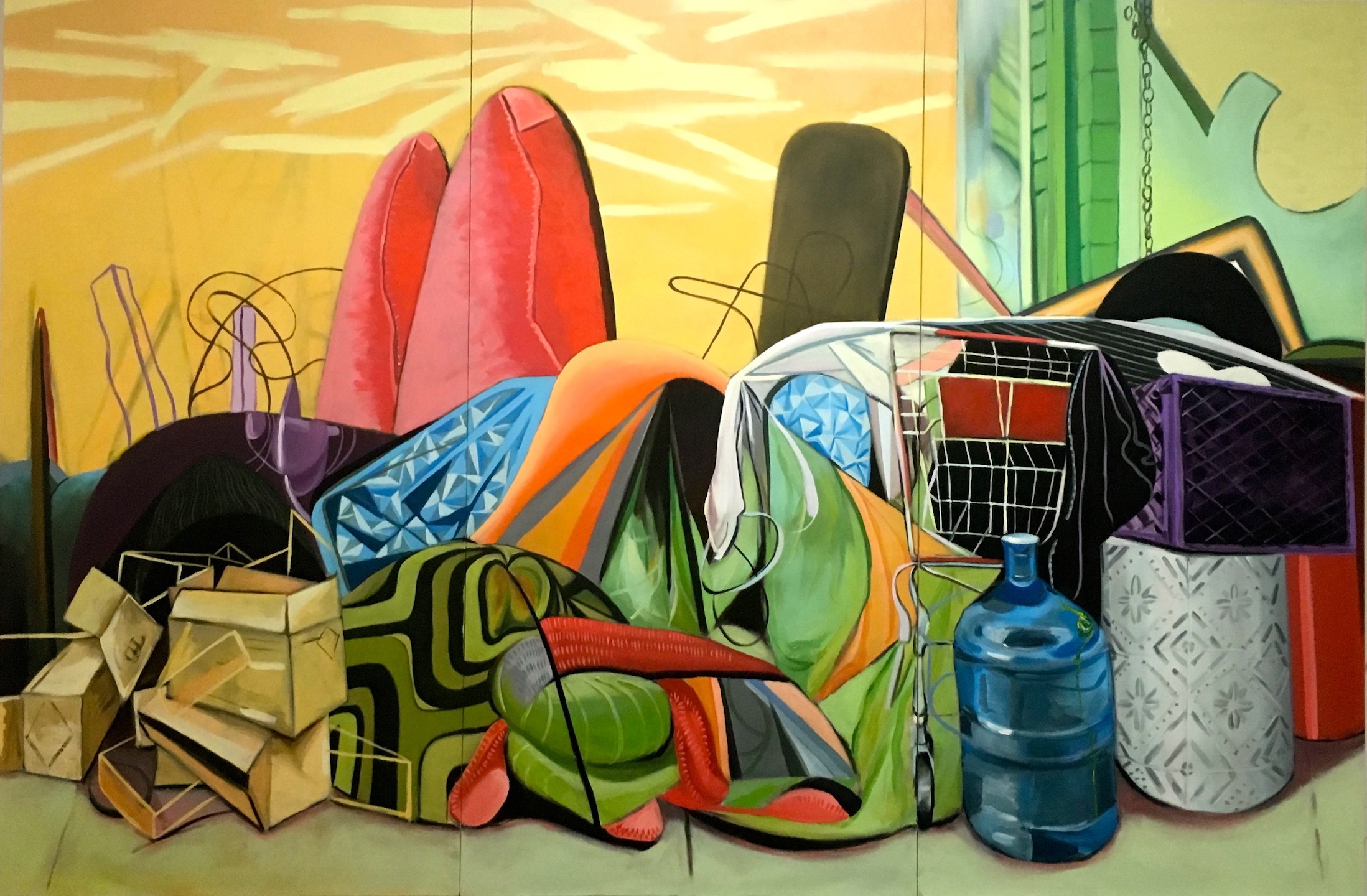 Studio downtown Los Angeles.